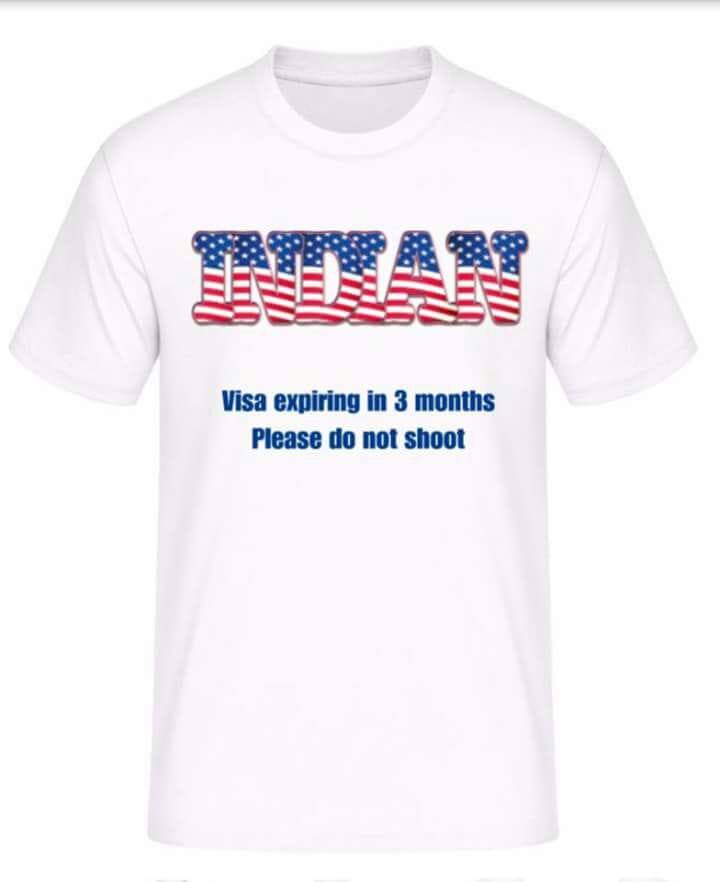 Indian having hard times in US, very sad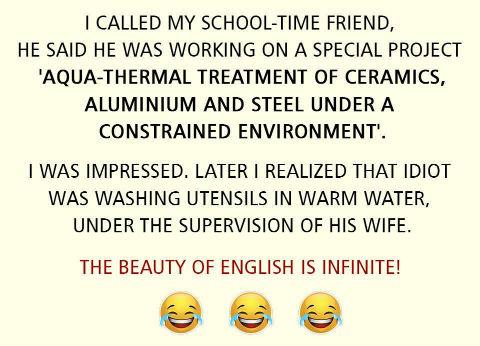 Just to enlighten the mood here is a funny joke
I called my school-time friend, he said he was working on a special project.
'AQUA-THERMAL TREATMENT OF CERAMICS, ALUMINIUM AND STEEL UNDER A CONSTRAINED ENVIRONMENT'
I was impress. Later i realized that idiot was washing utensils in a warm water, under the supervision of his wife.
The beauty of English is infinite!!
Have you ever seen the watch of a true engineer, here it is 🙂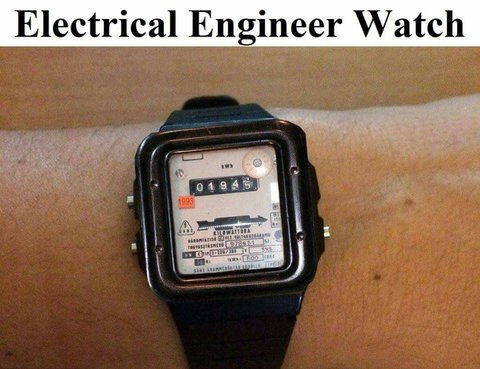 To have more fun, click below