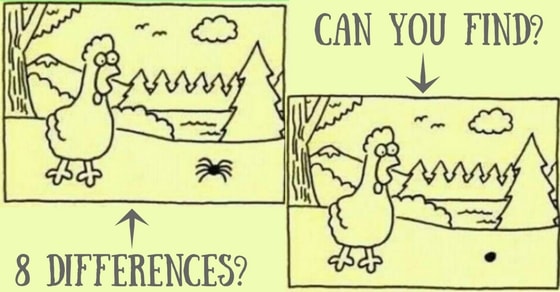 Image Puzzle : Can you find 8 differences? Here is an interesting and challenging image puzzle that no one seems to get right answer. Puzzle is...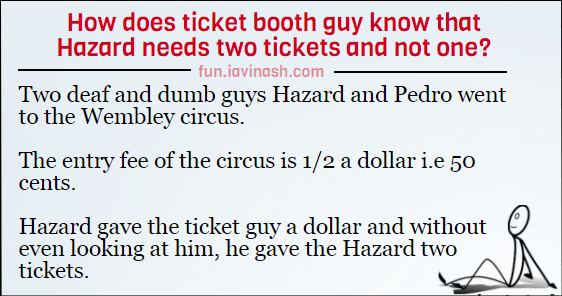 Two deaf and dumb guys went to a circus Two deaf and dumb guys Hazard and Pedro went to the Wembley circus. The entry fee of...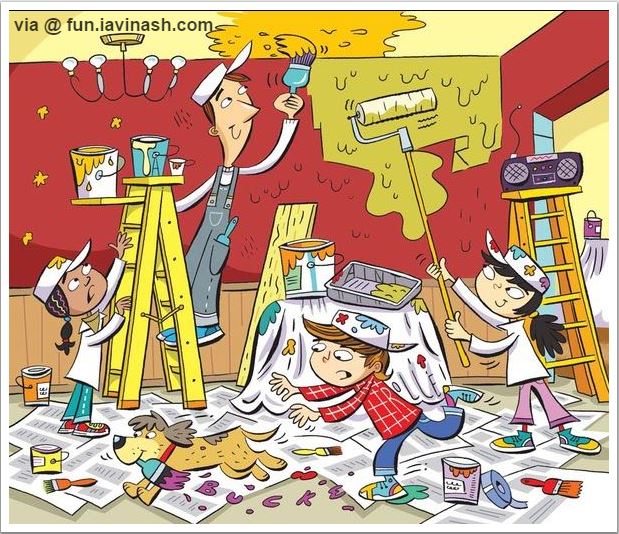 Find 6 hidden words Here you will see many images, which are different than any other ordinary or random image. If you look at them closely,...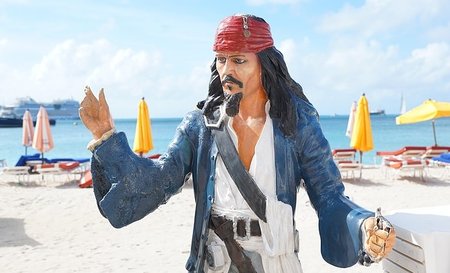 What is the name of the ship Captain Ali is the Captain of the Ship. The Captain of the Ship is Captain Ali. What is the name...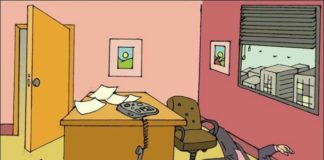 Image Puzzle : Murder or suicide In this image you see a dead man lying on the floor. You need to smartly find out this...