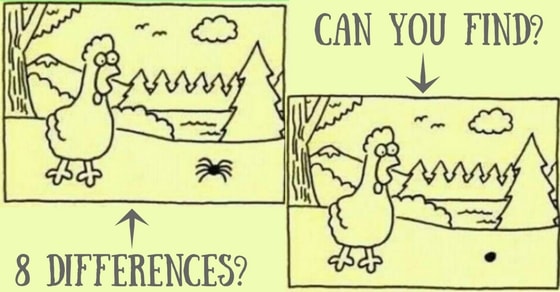 Image Puzzle : Can you find 8 differences? Here is an interesting and challenging image puzzle that no one seems to get right answer. Puzzle is...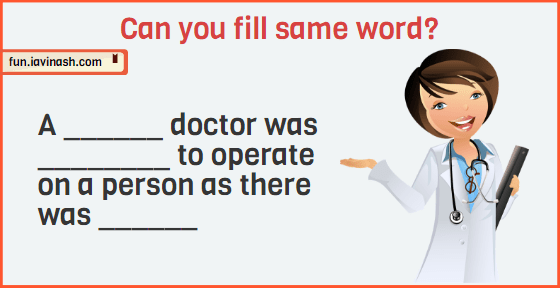 Riddle : Can you fill same word? Here is an interesting and challenging puzzle for you. Can you fill the same word in all these three...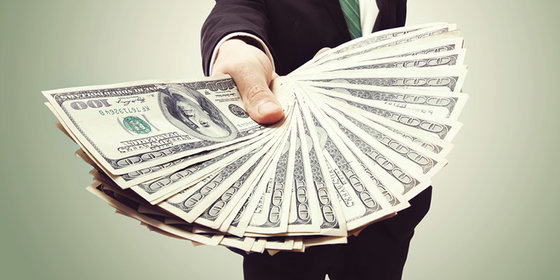 Make use of Whatsapp to earn money In this short article I will tell how can you easily earn money online using your whatsapp account. You...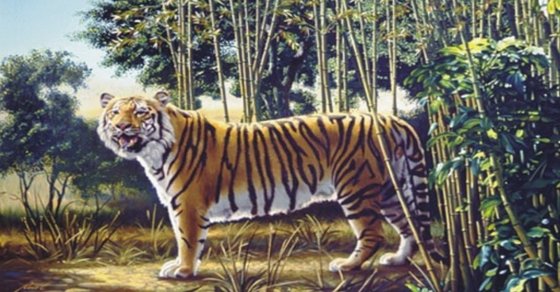 Can You Find The Hidden Tiger? Hello, here is another viral image puzzle. All you need to do is find the hidden tiger, you will need to...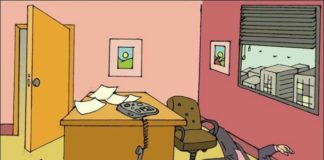 Image Puzzle : Murder or suicide In this image you see a dead man lying on the floor. You need to smartly find out this...